See the movie: Storm and Luther's Forbidden Letter
June 23, 2020
In a time when thinking differently is punishable by death, one boy dares to change the world. Storm and Luther's Forbidden Letter is a film that is set in Belgium during the inquisition. During this time, there was only one church and anyone who practiced differently was punished harshly. This film's message, strong themes and lessons are extremely relevant and important within today's conversations.
Storm and Luther's Forbidden Letter shows that there is power in words and books. What causes the conflict in this story is not a sword or a magical staff, but a letter. The letter is written by the famous reformer, Martin Luther, and printing it is an act of rebellion against the Catholic Church. Storm's father tries to print the letter and is quickly captured. However, Storm steals the original copy and leads the story as he runs from the inquisitor and tries to save his father, all while protecting a letter that could change everything in his town and beyond.
https://www.youtube.com/watch?v=vgcd–k2Vn0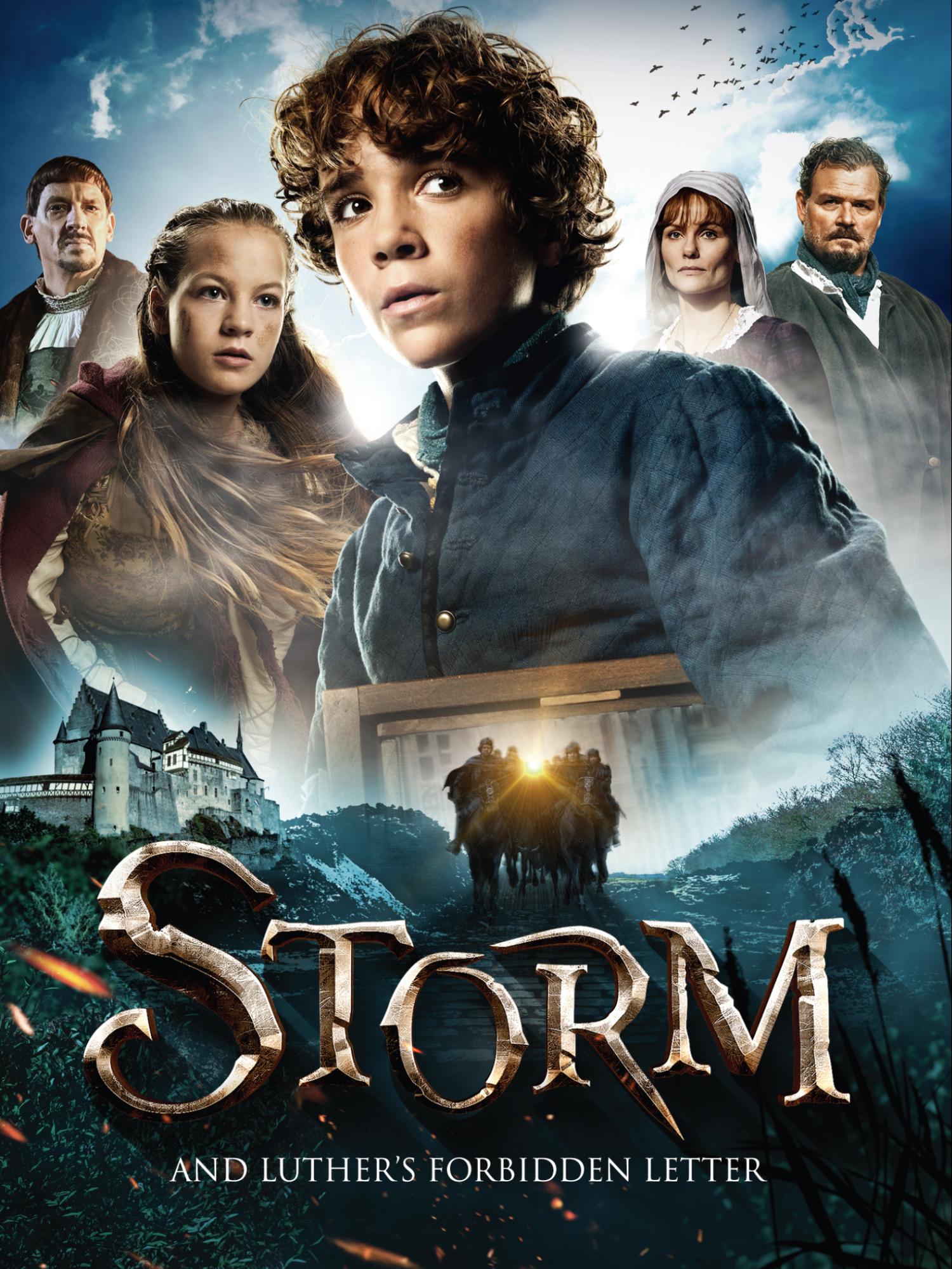 Storm and Luther's Forbidden Letter is about doing the right thing – even if there are major consequences involved, which is just as important now as it was centuries ago.
Watch Storm and Luther's Forbidden Letter only on Vyre Network's Family Channel, which is available in 113 countries worldwide on Apple TV, Roku, Amazon Fire, Android, IPhone, and web. Download Vyre Network now at Watchvyre.com